Fresher Station V2 – electric touch             
An innovation in oral hygiene
Oral hygiene dispenser, Mouthwash Station, mouthwash dispenser.

Our Mission
To create convenience for Australians to take care of their oral hygiene while at work. In turn creating long term habits to help teeth and gums last a lifetime.
Contact us for a no obligation demonstration at your business.
info@fresherbreath.com.au  |  1300 988 091
We all know oral hygiene is important. However, with our increasingly busy day-to-day lives, maintaining clean teeth and fresh breath when we are away from home can be a challenge. Whether at work or a social setting, no one wants the hassle of carrying around oral hygiene products. Unfortunately, these are the times when we most want to avoid bad breath and maintain good oral hygiene.
Fortunately, there is a solution! The all new Fresher Breath V2 – Electric Touch gives quick and convenient access to products that help remove food particles and kill the bacteria that cause bad breath.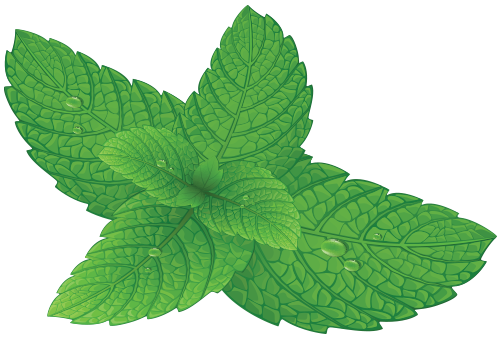 Commercial offices
Being away from the home at the office for 8-12 hours consuming different foods bad breath will naturally occur.
Coffee commonly consumed at work contains sulphur and acid which is proven to cause bad breath by lowering the mouths PH level and allowing bacterial to grow. Which the Fresher Stations can conveniently solve.
Open-plan offices require close collaboration which makes hygiene so important for everyone's comfort.
Gives staff the comforts of working from home, while working at the office.
Responsible companies can make it easier for their employees to maintain better long term oral health and avoid painful trips to the dentist
Fresher Breath solves the root cause of breath.
End of trip bathrooms
Currently used in the most premium end of trip buildings in Australia. These includes properties owned and managed by Dexus, Charter Hall, Mirvac, ISPT. CBUS, JLL, CBRE and Knight Frank.
Many staff now ride into work and exercise during the day. Greater need for quality end of trips to provide the highest convenience to help.
Helps integrate health and wellness into building assets.
Low cost while being highly visible and appreciated by tenants or staff.
Provide your tenants the best in health and wellness facilities.
"Fresher stations help your staff to create positive habits to avoid painful dental visits"
Dr Christian Toll -Dentist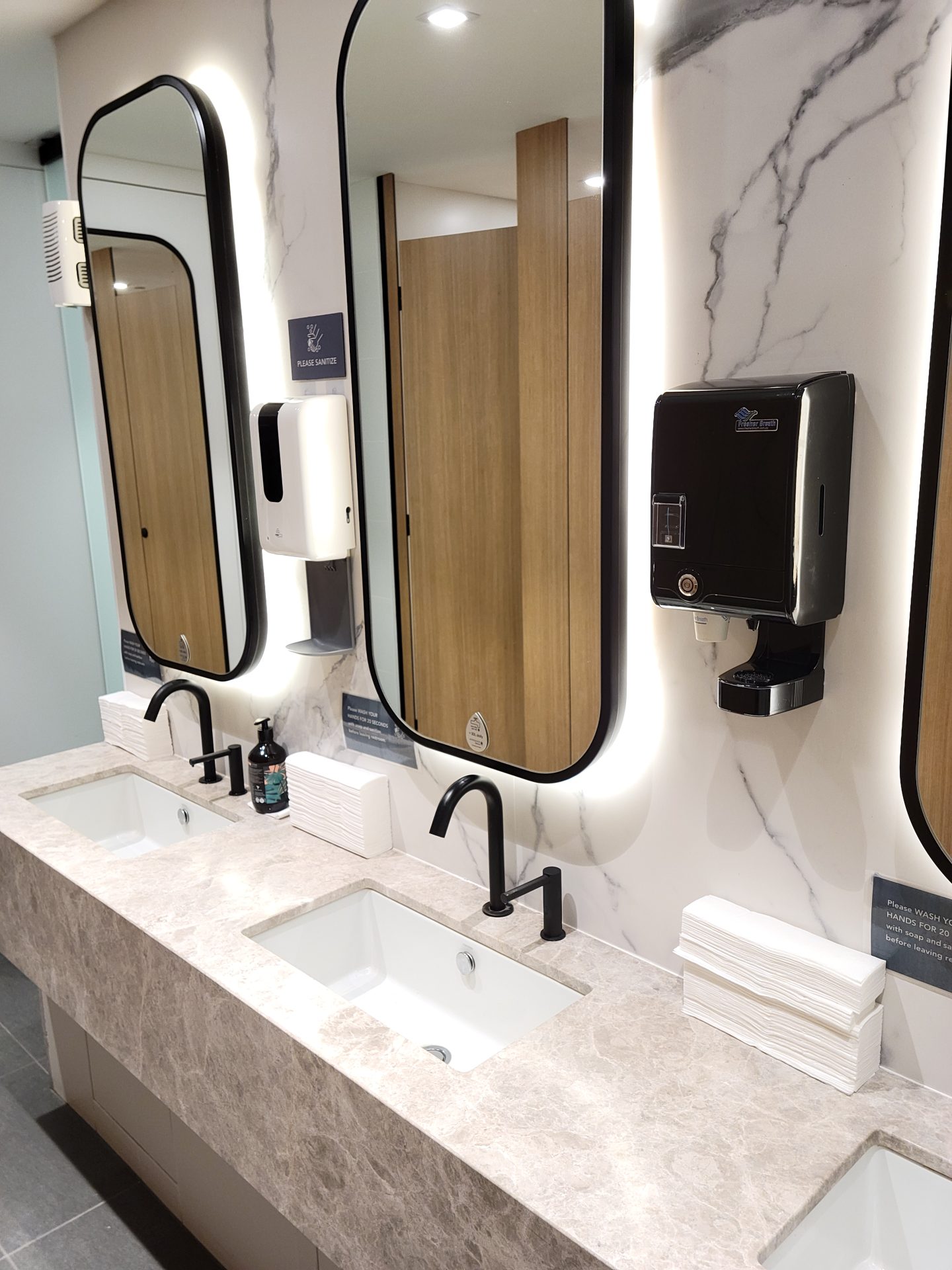 Benefits of flossing
Remove food particles and plaque between teeth which causes bad breath

Reduces the chance of cavities and tooth decay between teeth.

Reduces the chance of gingivitis which can lead to a more serious periodontal disease.

Periodontal disease is the number one reason for tooth loss as it eats away soft tissue and bone.
Benefits of Mouthwash
Works together with dental floss to remove food particles and plaque after flossing.

Mouthwash kills the bacteria associated with bad breath.

Helps restore your mouth to it's natural PH level after having acidic substances like coffee.

We are proud to offer a 100% sustainable solution
2 different environmentally sustainable cup options
Biodegradable option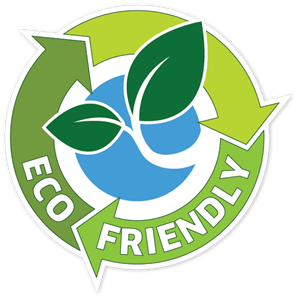 Our paper mouthwash cups have been tested and will naturally biodegrade over time.
Recycling option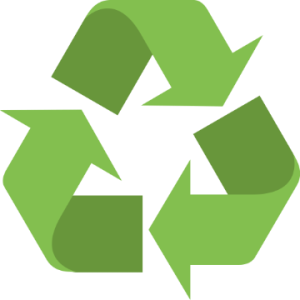 Our PET mouthwash refill bottles are 100% recyclable.
Our PET plastic mouthwash cups are 100% recyclable.
Customers can opt for a free recycling cup tower.
This stores and separates used cups from the rest of non recyclable bathroom rubbish.
The recycling tower stores 250 used cups
Quick and easy for cleaners to dispose of used cups into any recycling bin.
Which location should the product be installed?
The Fresher Breath dispensers can be installed in any location however we would recommend somewhere close to a sink or bathroom to provide easy rinsing of the mouthwash for the user.
How is it installed – will it damage walls?
We install Fresher Stations using a special adhesive double sided tape. They can be installed on any surface including mirrors, tiles walls, ect. They can be perfectly removed and will leave no damage to any wall.
The units require 48 hours to attach before they can be used.
We lease Fresher Stations to customers from $50 per unit per month this includes installation by our staff. We custom create the Fresher Stations in your desired colour and pattern to best match your bathroom and deliver unlimited refill stock and batteries as you need them. (Note large End of trips sites have custom pricing)
Larger sites such as End of trips will be quoted based on size.
How do I order more stock?
Just send us an email or call us and we will have more stock delivered to your site by courier within 3 days.
What is included in each refill box?
6 x 1250ml mouthwash refills and 500 Biodegradable paper cups
How often do the Fresher Stations need to be refilled?
Each mouthwash refill bottle is 1250ml and will get an estimated 80 uses. While the dental floss rolls are 400 meters which will low 1200 uses. Refilling is very simple and take only 20 seconds. (You can also see how much mouthwash remaining via the side of each unit)
How do you open the Fresher Stations?
The Fresher Stations can only be opened with the special Fresher Breath magnet key. Then by pushing the button at the bottom of each unit. This also ensures the internal products are secure and avoids any unwanted tampering.
Who refills the Fresher Station?
Most customers for convenience prefer to use their cleaning staff to refill their Fresher Stations. The stations however can be refilled by anyone. We have trained many large cleaning companies who refill many of our customer's stations including Dimeo, BIC Services, Assetlink and Cirka.
How easy are the Fresher Stations to maintain?
The Fresher Stations are designed to be self-maintained and require very little maintenance at all. From time to time the dispenser should be wiped to remove any gathering dust and the batteries changed when required.
How big are the Fresher Stations?
The Fresher Stations are small and compact at 26cm long x 16 cm wide x 11 cm in depth. The additional catchment tray is 10cm long at the bottom which extends the Station length to 36cm in total
The mouth has a natural PH level of 6.5 so foods which are acidic, lower the PH level in the mouth. This allows bacteria to thrive in a higher acidic environment and as a result produces bad breath.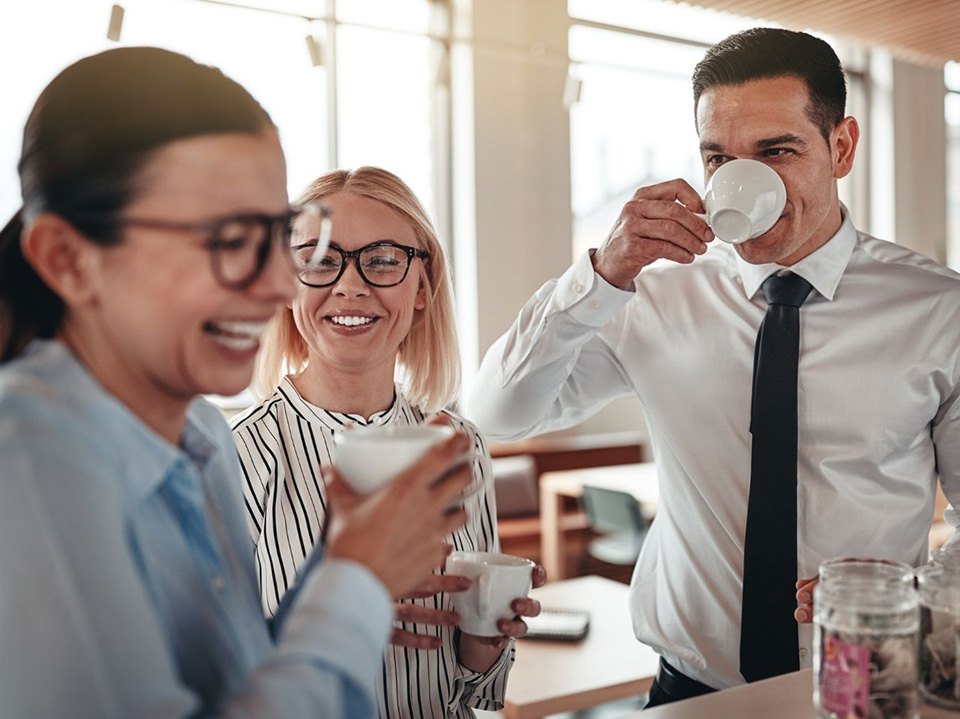 Whilst living in Rio De Janeiro, Brazil for 6 months back in 2009.  I observed it was a common part of everyday culture for Brazilians to brush their teeth 3 times a day even at work. I was even amazed to see complimentary floss dispensers and mouthwash located in many restaurants. The idea of creating a similar type of culture in Australia to help people and make a difference really appealed to me. On researching further I found stats such as "Oral health issues were the most avoidable cause of hospital admission in Victoria."
Even people in my own family including my grandparents and father had lost their teeth and gone through painful dental surgeries. This was despite the fact they all looked after their teeth and gums quite well when they were at home. The issue was they often spent long periods at work or being out over the weekend for up to 16 hours not maintaining their oral hygiene. It was the inconvenience aspect that made it hardest for them to take proper care of their oral hygiene when away from home.
I realised I needed to try to make oral hygiene easy and convenient for people through an innovation that could build optimal habits. Back in 2013 I created the original Fresher Breath Station and have since launched our newest model the  V2 – Electric Touch in 2023. 10 years later I now supply to some of the biggest companies in Australia with a key mission to make oral hygiene more convenient and easy for Australians.
Founder
Trent Ryan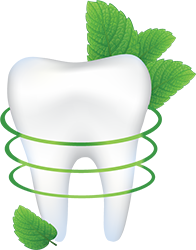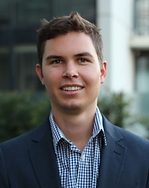 Making Oral Hygiene Convenient
Melbourne
Mobile: 0490 021 605
Office: 1300 988 091
Email: info@fresherbreath.com.au
PO Box 21144 Little Lonsdale Street, Melbourne, Vic 8011
Sydney/Brisbane
Mobile: 0491 131 333
Office: 1300 988 091
Email: info@fresherbreath.com.au